Our services
Healthy pet is a happy pet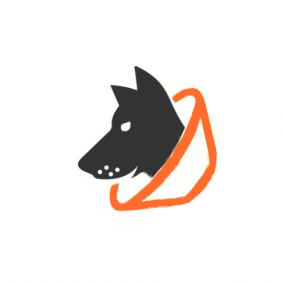 Surgical procedures
All surgical procedures are done under inhalation aesthesia and accompanied with vital signs monitoring (cardiac rhythm, blood oxygen saturation, temperature, blood pressure monitoring) during and after the procedure until the patients are being released to home care
Intraocular pressure measuring
To diagnose increased intraocular pressure is extremely vital as pet owners usually do not notice any symptoms of the disease. It leads to glaucoma and nerve damage. We measure it within a few minutes using Tonopen. The diagnostic process is painless for the animal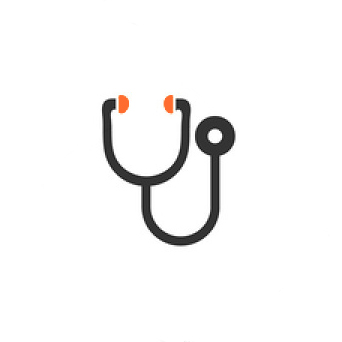 Blood pressure measuring
Indications to check your pet's blood pressure include various hormonal imbalances, heart disease, kidney disease and dehydration. The test is painless for the animal and usually lasts about 10 minutes. Conditions of elevated and lowered blood pressure are the one that require immediate treatment
Preventative care
Includes protection from various internal and external parasites, core vaccinations against infectious diseases for both cats and dogs as well as yearly required rabies vaccinations.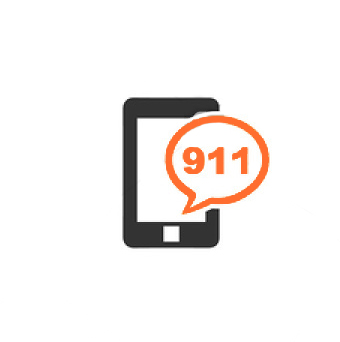 0 – 24 emergency care
As your best friend is our best friend as well, we offer 0 – 24 emergency care for our patients. To get in touch with the doctor on call please call our mobile number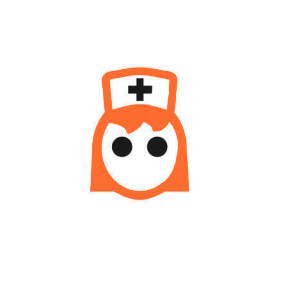 Intensive care
Intensive care is usually required after surgical procedures and in animals that are in distress that requires monitoring vital functions and oxygen levels as well as prompt medical interventions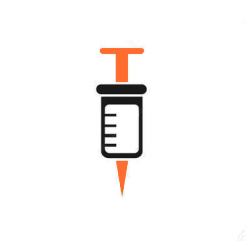 CBC and biochemical analysis
With these test we can get a much better inside into both condition and function of every vital organ. It's necessary to these test for each sick animal as well as a part of preoperative examination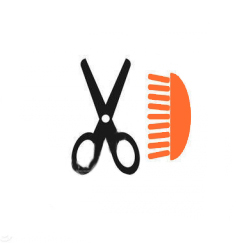 Grooming
Doktor Vau grooming includes both the hygienic care and cleaning of a dog, as well a fancy haircut for your pet done by a professional, full time groomer. We offer grooming for dogs of all sizes and coat types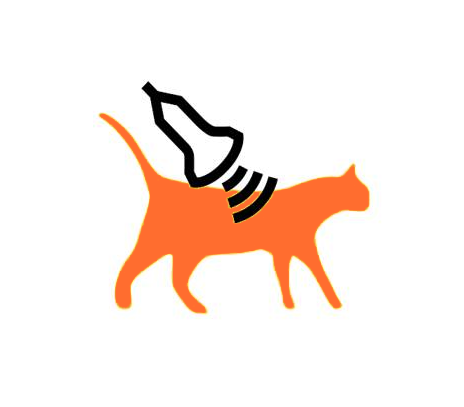 Ultrasound screening
Ultrasound screening diagnostics gives us a more detailed insight into the pathological process and enable us a more precise diagnosis. The screening is painless for the patient and usually completed within 10 to 15 minutes.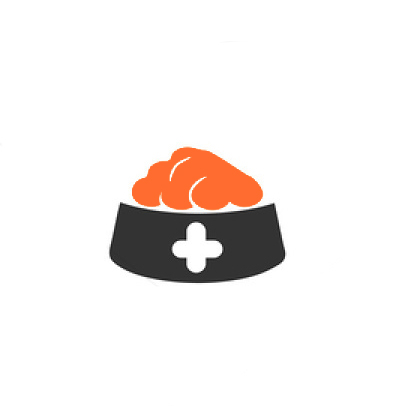 Food and supplements
We offer a wide variety of regular as well as veterinary foods of super premium quality. You can get personalized suggestions about the best choice for your pet based on his or hers specific needs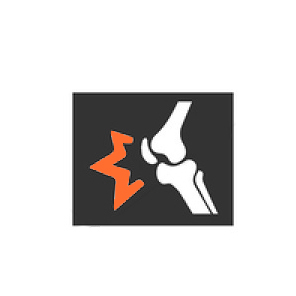 Digital X-ray imaging
The benefits of using a digital X-ray machine opposed to analogue one is less radiation is emitted and the image is available for reading within 30 seconds or less on a grayscale monitor. The X-ray diagnostic can be performed with or without contrast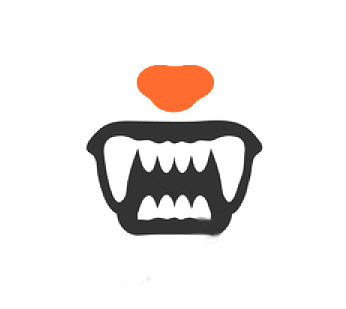 Oral care
Dental cleaning is done under general inhalation anaesthesia with the use of ultrasonic devices to remove the plaque and tartar deposits. Sometimes it's necessary to do X-ray diagnostic or remove teeth as well as take a swab sample for bacteriological examination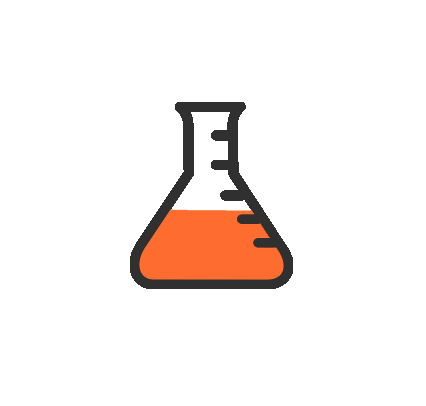 Urine analysis
Clinical urine test include a microscopic examination of urine, chemical analysis, specific urine weight measurement and microscopic examination of urine sediment. Indications to do so are various conditions of urinary tract as well as systemic diseases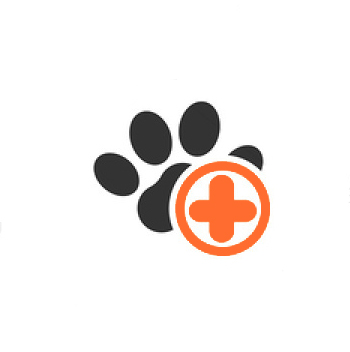 Dermatology
Inadequate diet usually leads to nutritional misbalance of vitamins and minerals and makes the skin more prone to various conditions. Healthy coat and skin is a reflection of your pet's internal health and balance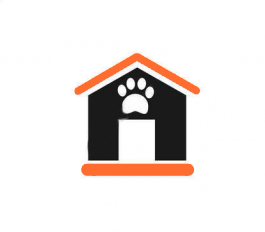 Pet boarding
In case you must go somewhere your pet can't accompany you, we'd love to take care of it during your absence. All pets welcome as they will be well cared of and monitored by our vets during they stay with us.
Doktor Vau team
Doktor Vau veterinary team, at your service!
Gallery
Photos of our friends
Experiences
With our team & services from Facebook
Sve super i sve pohvale za ljubazno osoblje. Stizemo ubrzo opet
Nataša Talanga Kralj
Super ljubazno i stručno osoblje i divan ambijent. Vidimo se opet!
Danica Rajkovic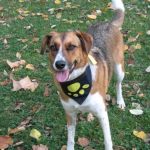 Doktorica za poželjeti, detaljna, profesionalna i srdačna osoba, preporučam svakome!
Iva Buljan Meić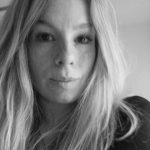 Super super sve pohvale dr.Lani na lijecenju naseg miceka Missy-Zlatka,koji se uz tako strucno osoblje brzo oporavio te sretan svojim sekama vratio!!
Tanja Stojić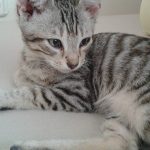 Sve pohvale timu Doktor Vau tim za pozeljeti susretljivi detaljno rade svoj posao objasne sve nejasnoce puni strpljenja oko ljubimca sve pohvale timu za VELIKU VELIKU preporuku vasi BONA I LORD…
Tomislav Županić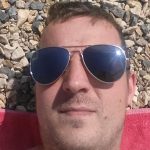 Profesionalni, puni ematije i ljubavi! Iskrena preporuka svima!
Petra Stipetić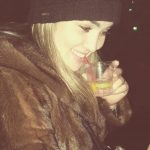 Doktor Vau contact
If you wish to know more about our services or have a question for our doctors, feel free to reach out to us at
3851 7077 999 or leave a message below! We look forward to hearing from you